We are committed to providing our customers with exceptionalService
while offering our employees the best training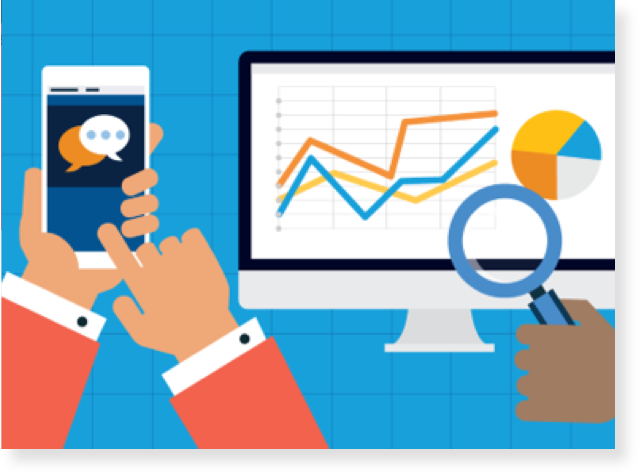 Social media has become one of the most powerful and influential tools of marketing in the past decade. With how prevalent, accelerated, and multifunctional it can be, it is no surprise that it has become the most preferred tool of digital marketers, to reach out to their audience.
read more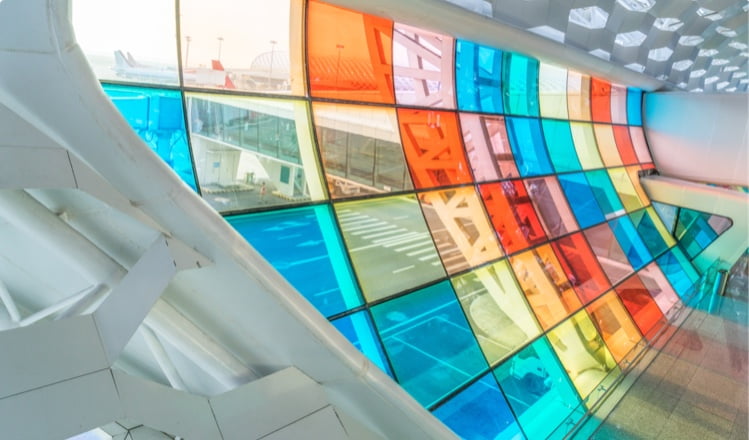 For the past few decades, technology has been hooked onto the idea of automating all activities with minimal human interference. From a business point of view, these automation systems have drastically minimized the need for call center assistants,
read more

We don't sell, we consult. Contact us for consultancy services and Happenize your brand today!
Reach out to us and we will get you on board with the design & growth
happenings of Happenize.
3414 Churchill tower – Business bay – Dubai – U.A.E
Sun- Thurs : 9:00 am- 6:00 pm
© 2022 Happenize LLC. All rights reserved.