We are committed to providing our customers with exceptionalService
while offering our employees the best training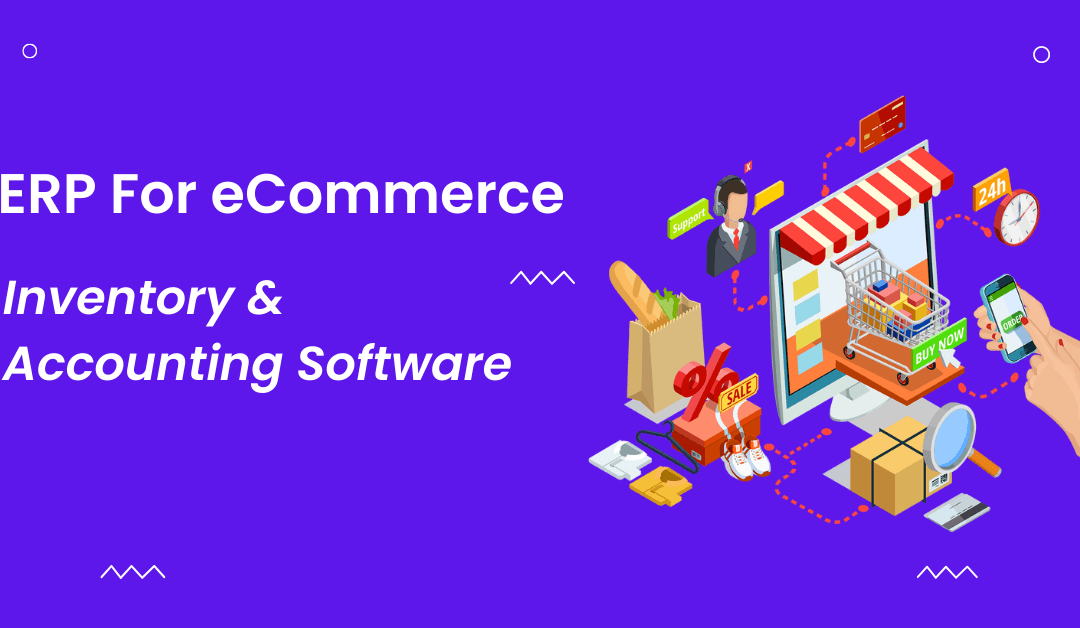 Small businesses that sell products online need good ERP software to help manage their inventory and accounting. A well-designed ERP can automate many of the tasks of running an online store, from tracking inventory levels to handling sales taxes. In this blog post,...
read more

We don't sell, we consult. Contact us for consultancy services and Happenize your brand today!
Reach out to us and we will get you on board with the design & growth
happenings of Happenize.
3414 Churchill tower – Business bay – Dubai – U.A.E
Sun- Thurs : 9:00 am- 6:00 pm
© 2022 Happenize LLC. All rights reserved.